COMMERCIAL PAINTING
An essential element of any commercial project is time management. Jobs of this nature are often done on weekends, nights, and/or scheduled facility maintenance periods. At TJ Painting, we strive to complete a time sensitive project in a timely manner to meet our clients' needs. The first step in this process is conducting an onsite walkthrough to establish a schedule prior to initiating the work. This allows for a more proficient understanding of the environment and the expectations of our client. Whatever is required, we can meet the demands with our veteran staff.
Microbicidal Paint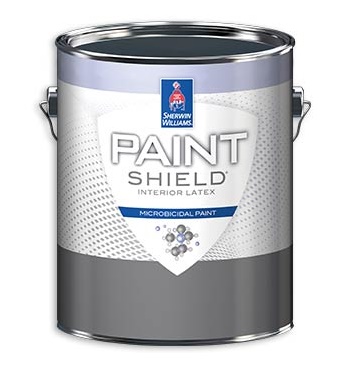 Paint Shield is the first EPA-registered microbicidal paint that kills greater than 99.9% of Staph, MRSA, E. coli, VRE and Enterobacter aerogenes after two hours of exposure on painted surfaces. According to EPA test protocol, it continues to kill 90% of these bacteria, even after repeated contamination of the painted surface. Its effectiveness lasts for up to 4 years, as long as the integrity of the surface is maintained. This is a great product for:
Hospitals
Healthcare facilities
Schools
Homes (kitchens, bathrooms, laundry rooms).
Scuff-X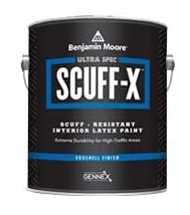 Scuff-Z is a scuff resistant coating this is perfect for::
Hallways
Lobbies
Waiting Rooms
Stairwells
etc.